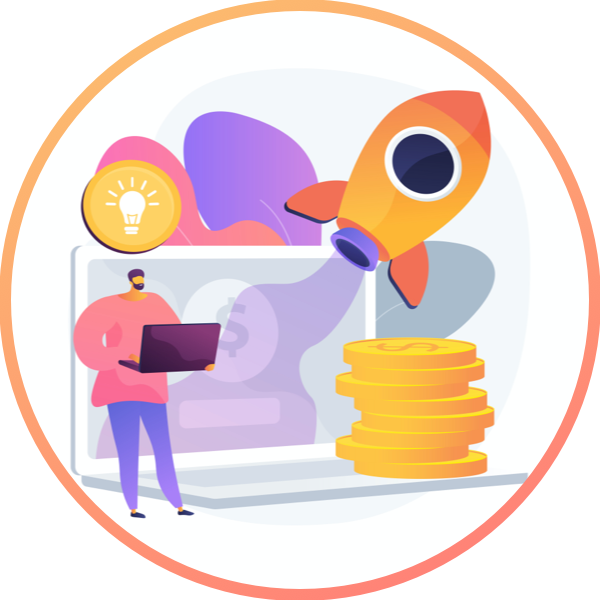 Digitalise your Business NOW.
Go digital with CashNow and…
Get more from your business account with powerful tools that give you total control over your finances. Spend less time on admin and more time focused on what's important – your business.
To register your interest to partner with CashNow, sign-up now!